Peter Achterstraat AM is the former Auditor General of NSW and a former Deputy Commissioner of Taxation with more than 30 years' experience in finance and governance. Peter is the President of the Australian Institute of Company Directors (NSW Div).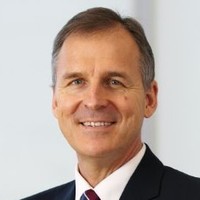 Treasurer's media release
14 May 2018 - With a mandate to bust red tape and make NSW the easiest place to do business, Peter Achterstraat AM has been appointed as the State's inaugural Productivity Commissioner.